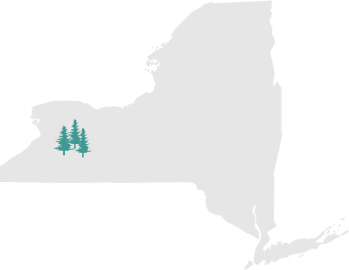 Welcome to the Letchworth Gateway Villages MapGuide Project!
Letchworth Gateway Villages is working with local organizations, businesses and residents to map the best travel experiences surrounding Letchworth State Park.
You are invited to nominate your favorite places, businesses, events, music, stories, and more to be included on the map. Your nomination will support the places you love most by helping to promote travel to the region!